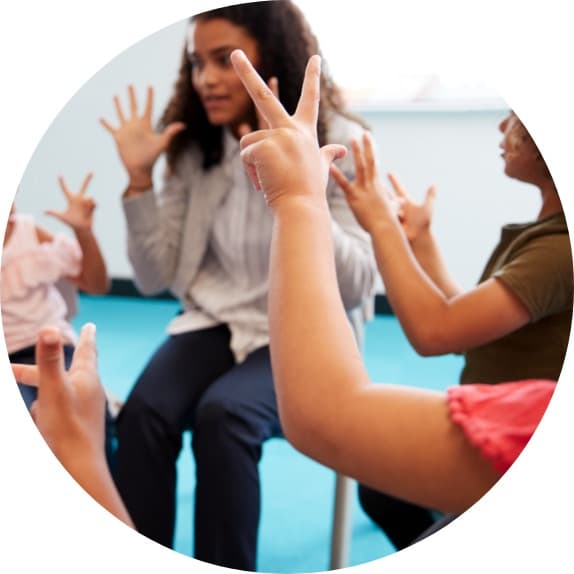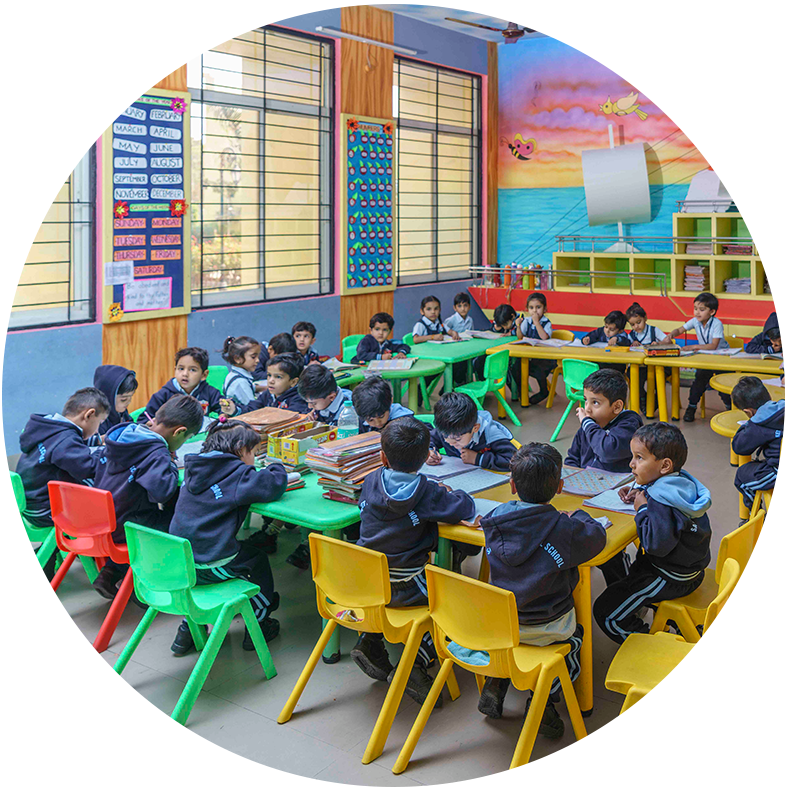 Welcome to
Saket International School
Education is foundation of all human excellence. School is a place of man making. Realizing the need of School which is committed to equitably providing high quality, efficient and effective educational programs to develop students' academic and problem solving skills, and their social, aesthetic, and ethical awareness Rewa Educational Society, Indore, has established an institution to fulfill the vision.

Read more about Saket International .
Educational Playground
Explore the world of Saket International
A dream of bringing the education for kids and setting up a vision of illuminating the buds into fully bloomed flower. Sine International School, Jaipur aimed to set up the platform where children can explore themselves and outpour a new idea of innovation into the society.
Virtual Learning
Digital Empowerment – Virtual Learning @ SIS

Join us in the 100 campaign, a year-long journey to bring 100 children home to 100 families.
Activities
Extra Curricular Activities

Aristotle said, "Educating the mind without educating the heart is no
education at all". We at The SIS take pride in nurturing the young minds by giving them opportunities to groom and participate across multiple platforms.