PREMIUM SCHOOL
A school that favours personalized learning over differentiated learning.

INTERNATIONAL STANDARDS
A school that provides the facilities & education of International Standards

CBSE CURRICULUM
Saket International is a CBSE Affiliated school and follows the Curriculum & Pattern prescribed by CBSE.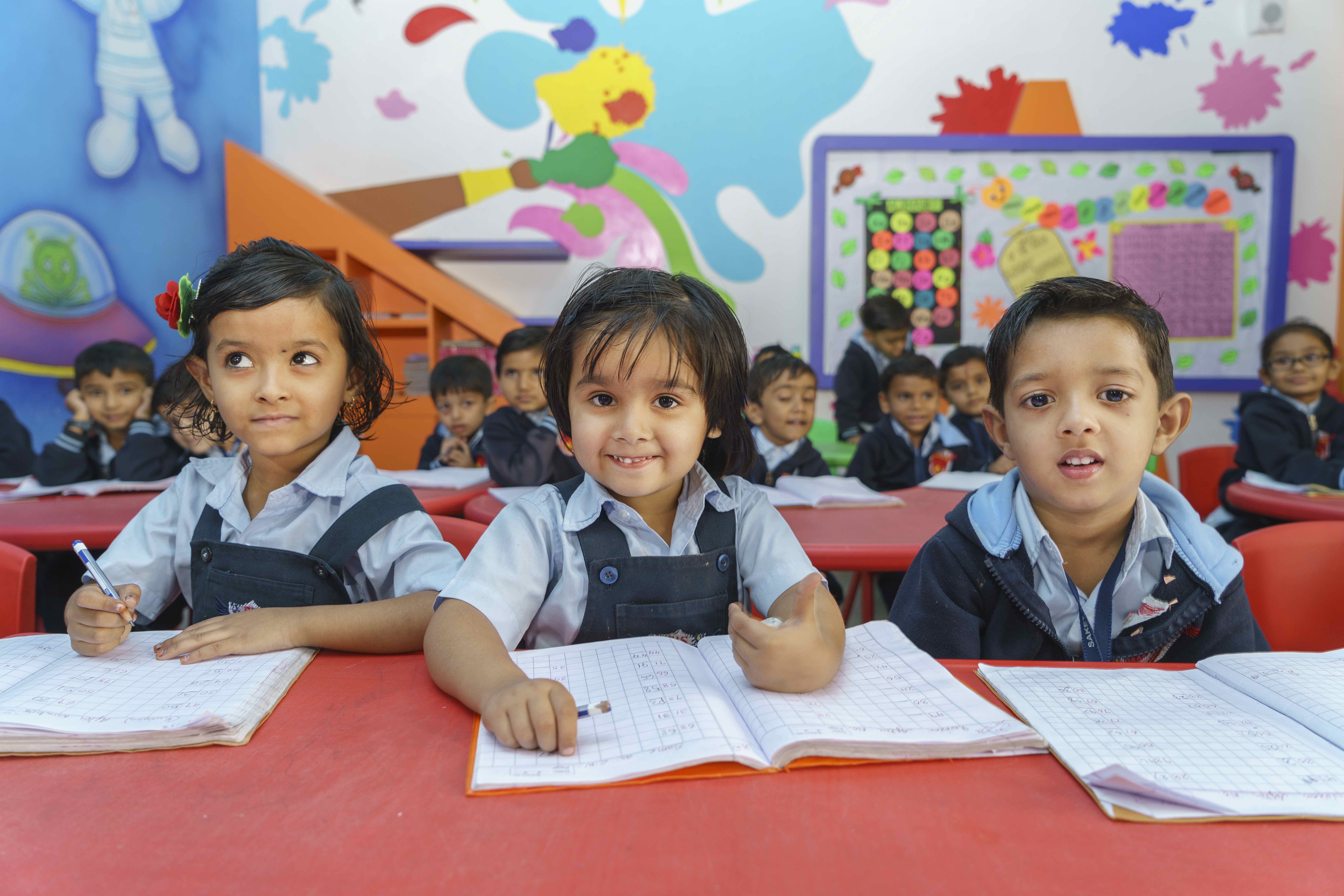 WELCOME TO
SAKET INTERNATIONAL SCHOOL
Education is foundation of all human excellence. School is a place of man making. Realizing the need of School which is committed to equitably providing high quality, efficient and effective educational programs to develop students' academic and problem solving skills, and their social, aesthetic, and ethical awareness Rewa Educational Society, Indore, has established an institution to fulfill the vision.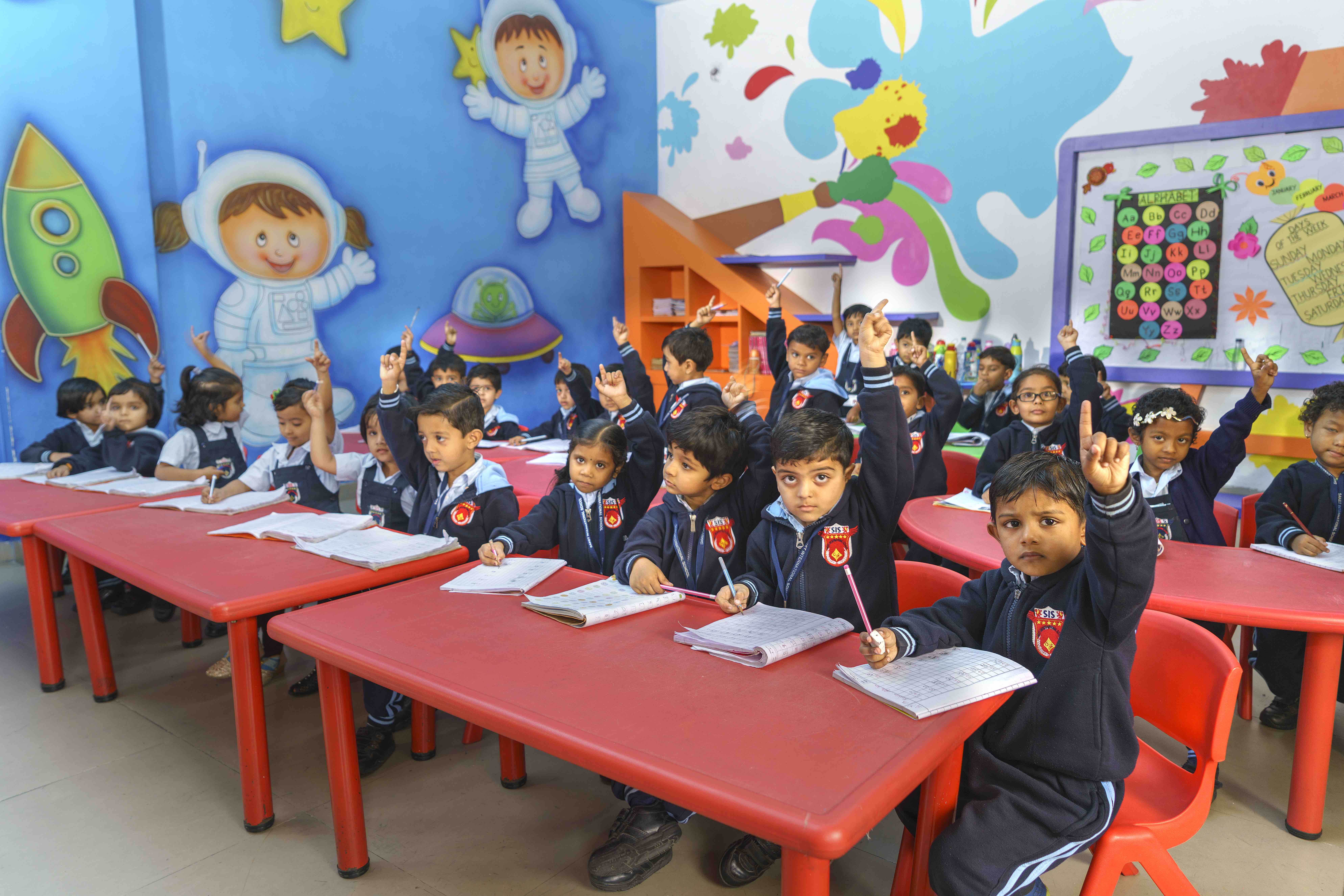 Remedial Classes
Remedial classes will have provision to bridge over individual differences in a class.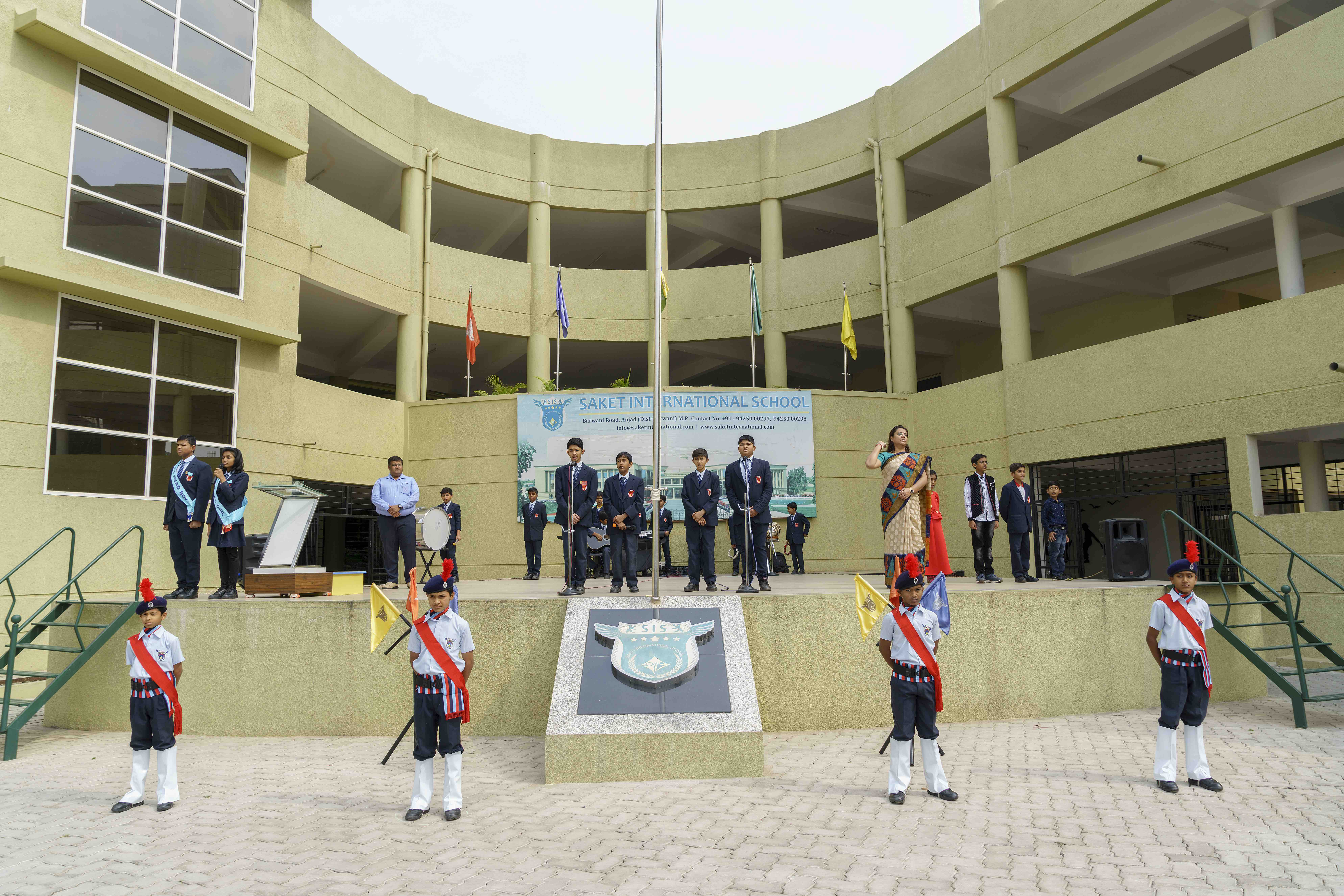 Communication Skills
Every possible effort will be made to equip students with fluency in spoken English.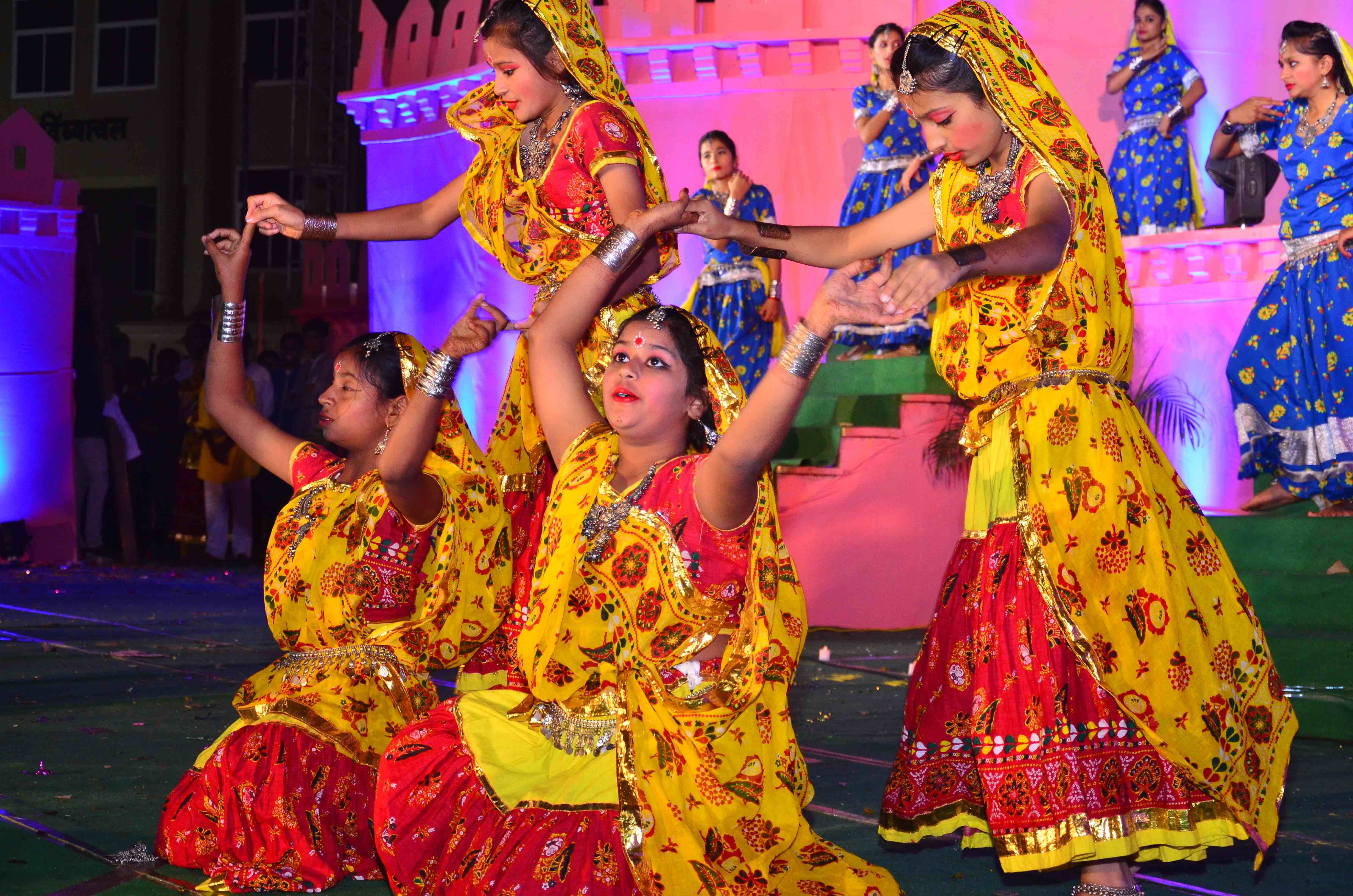 Music & Dance
Students get a cultural array by learning music and dance.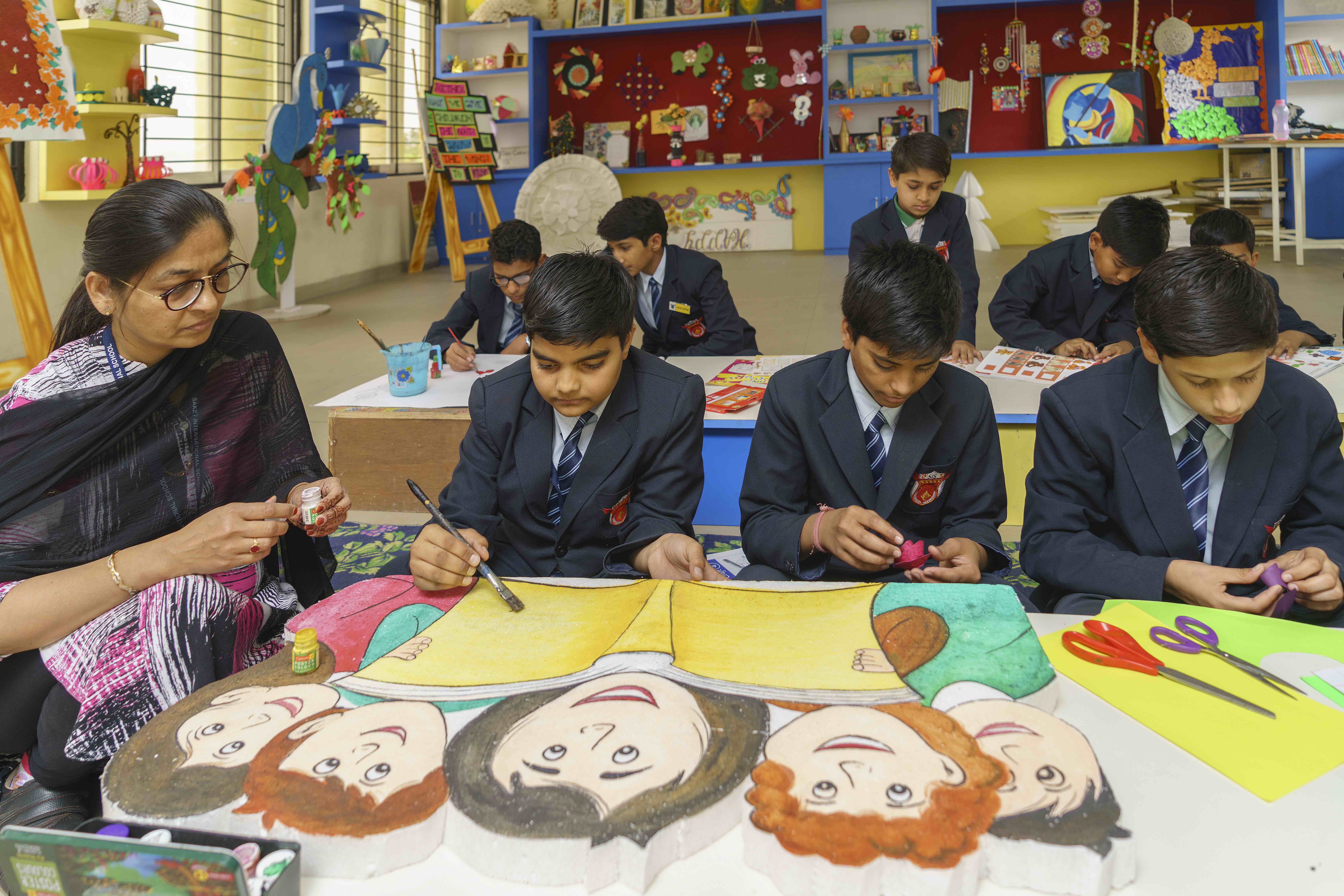 Personality Grooming
Every student will be encouraged to participate in stage activities which will help improve confidence and overall personality of the student.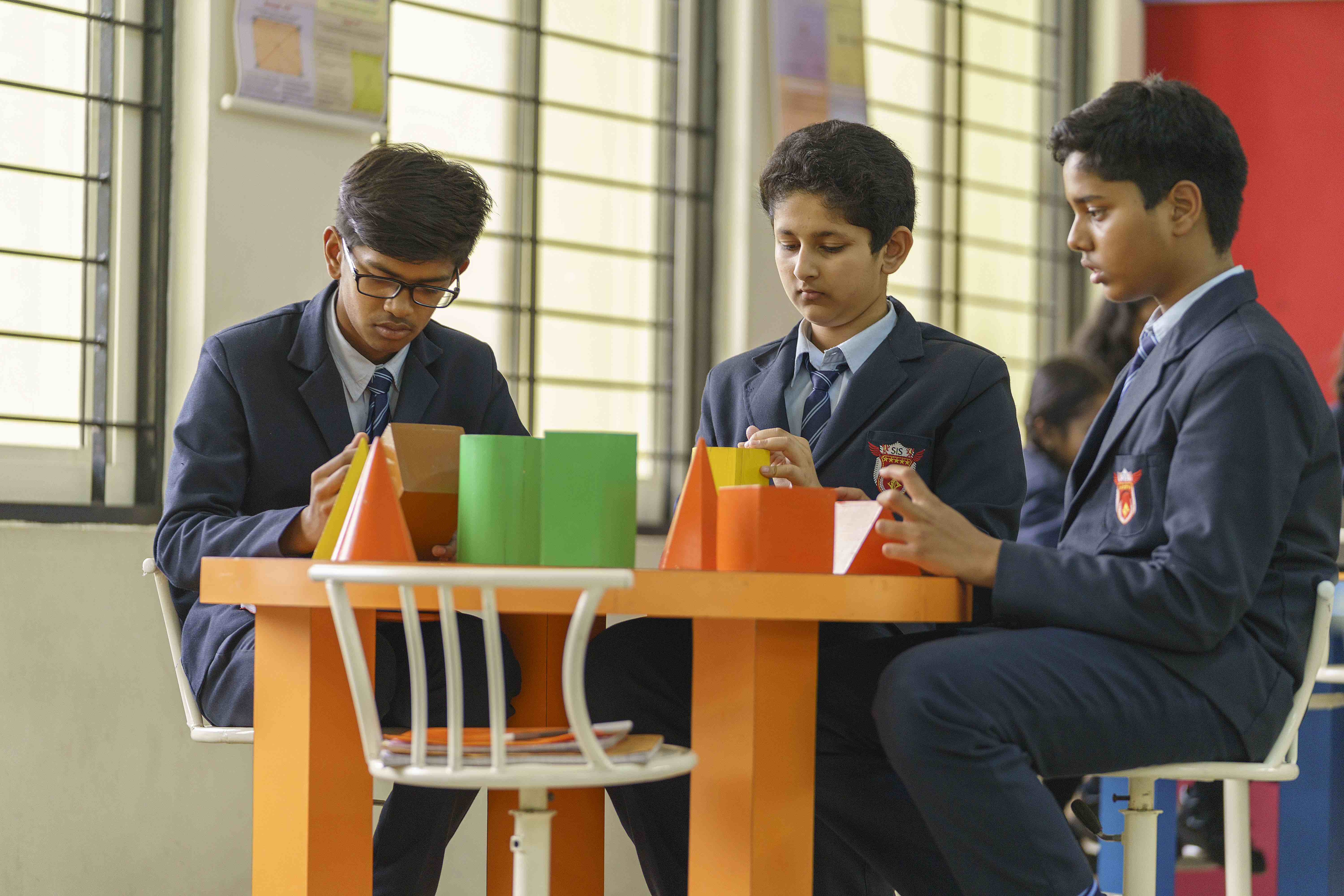 Hobby Clubs
Social intelligence is developed in creative and leadership pursuits. Clubs are managed by student council.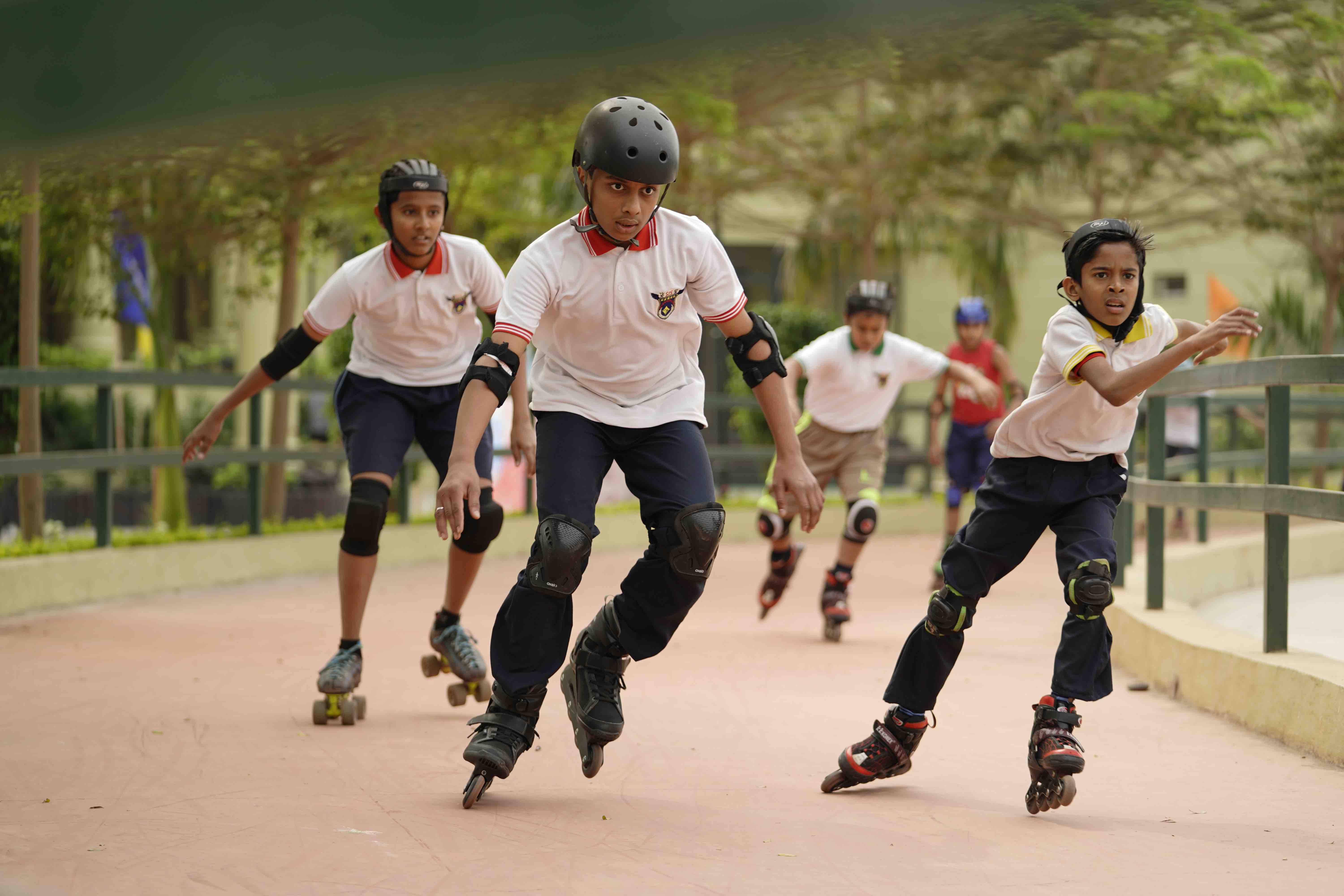 Sports Arena
Sports are significant for physical growth and stress management. SAKET INTERNATIONAL SCHOOL has a provision for various sports in the school.